Gina is a tarot reader, teacher, and intuitive at her business, Incandescent Tarot.
She loves to bond with others over a love of intuition, energy, and magic and believes that we all have an innate connection to them as humans, no matter our backgrounds or belief systems. because of this you can often find her hosting a meetup, teaching a class, or waxing poetic about the beauty of everyone's individual wisdom.
a practicing witch with a nature-based & non-traditional approach, she loves creating spontaneous rituals, looking for oracles while out and about running errands, and finding connections between the magical & the mundane.
When not reading tarot, you can find her frolicking with her large menagerie of creatures (three dogs, a cat, a pigeon, and a fish) or watching cheesy horror movies.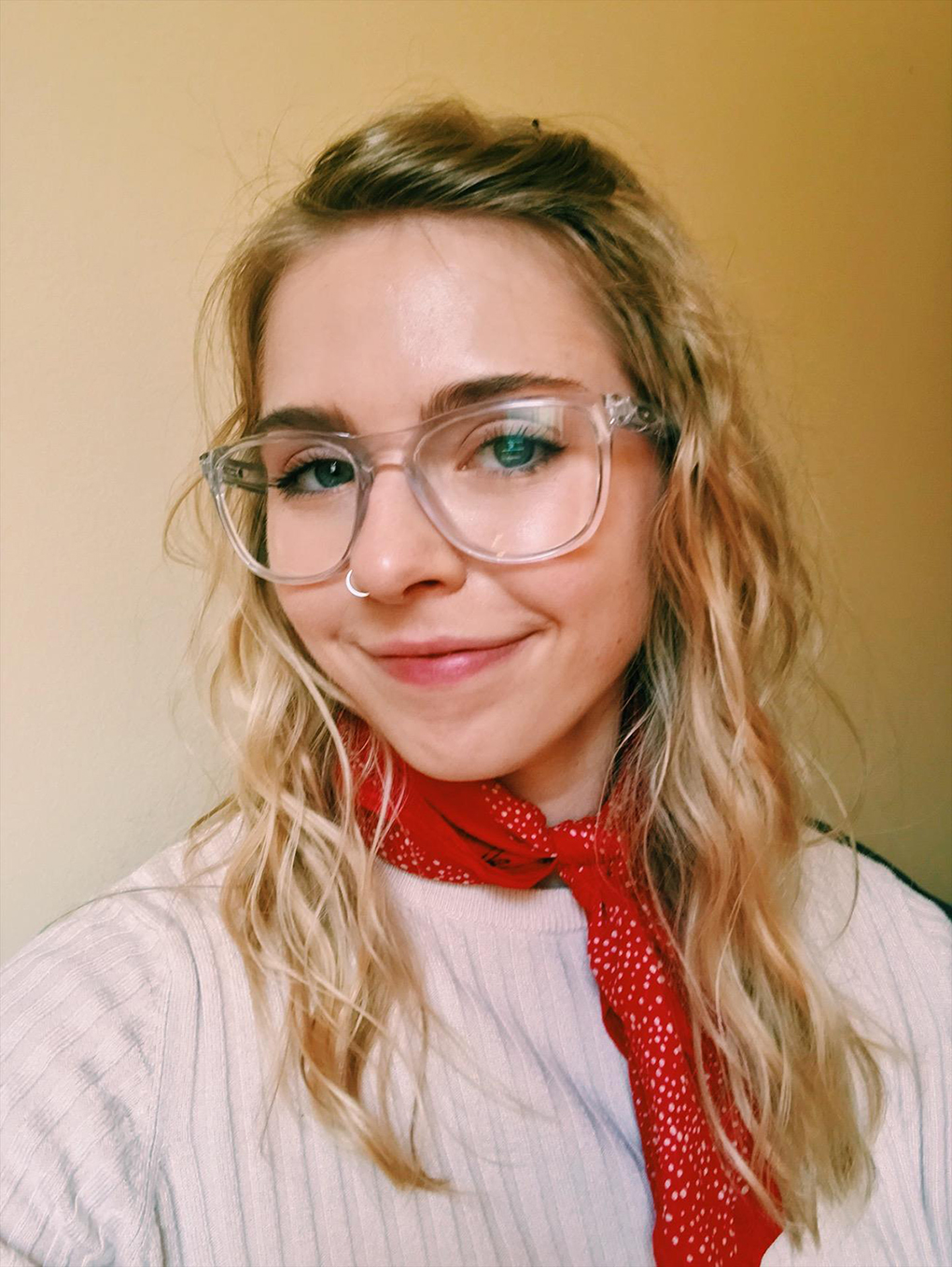 Bri is a tarot lover, amateur astrologer & metaphysical writer for her community-focused, story-based blog, Tadpole Magic.

she holds the inherent belief that we all contain immense knowledge and wisdom within ourselves, and that we must become students to one another.
As a result, Access to magical resources is a huge priority for Bri as she wants everyone to have the chance to connect to the intuition and magic that is around them and that they hold within themselves.
She is also invested in the respectful and accurate documentation of modern witchcraft and runs an oral history project called the Origin Story Project. she will also be attending the folklore ma program starting in fall 2019 at UNC Chapel hill to further pursue this passion in an academic setting.
in her time not consumed by projects, she is an ice cream lover, weightlifter + cycle instructor, and matcha devotee.
What Inspired Us to Start Open Magic?
How can I get in touch?
We would love to hear your comments, questions, and ideas for our podcast! We want to help you access the resources you're interested in and also would love to know what is resonating with you.
Get in touch with us via Instagram, Twitter, email, or our contact form — whichever means work for you, works for us!
We look forward to hearing from you.
Can I be on the podcast?
Yes! We are greatly looking forward to hosting guests on the podcast. If you have a particular specialty you'd like to discuss, such as a certain methodology of reading tarot or research you've conducted on the history of particular magical practices, we would love to hear from you!
Just head over to our Contributors page to send us a note and we will get back to you as soon as we can.
Can I have my product or service advertised?
Community is an important part of Open Magic and we'd love to partner with likeminded businesses and organizations.
Contact us via our Sponsors form and we will get in touch!